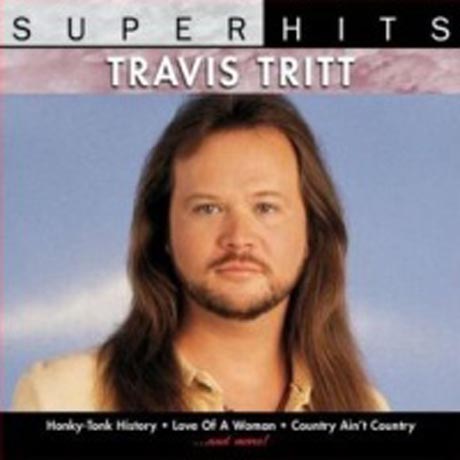 Artist:Travis Tritt
Album: Super Hits, Vol. 1 -Vol 2
Year: 2000
Genre:country
Bitrate:mp3,320 kbps
Size:174 MB
Password : nich
Hoster :uploaded.net

Tracklist:
Super Hits, Vol. 1
1. Honky-Tonk History
2. Best Of Intentions
3. The Girl's Gone Wild
4. Too Far To Turn Around
5. I Can't Seem To Get Over You
6. It's A Great Day To Be Alive
7. What Say You
8. Love Of A Woman
9. Strong Enough To Be Your Man
10. Country Ain't Country
Super Hits, Vol. 2
01 Can I Trust You With My Heart
02 Help Me Hold On
03 Put Some Drive in Your Country
04 Tell Me I Was Dreaming
05 More Than You'll Ever Know
06 Here's a Quarter
07 Helping Me Get Over You feat. Lari White
08 Ten Feet Tall and Bulletproof
09 If I Lost You
10 For You
Download
pass nich

Offline link? Send me a pm and I'll try to upload it as soon as possible!!!!