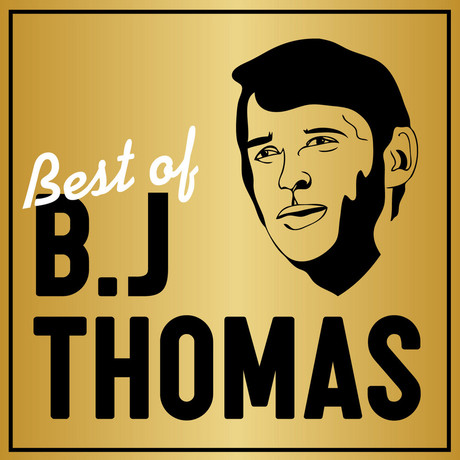 Artist:B.J. Thomas
Album: The Best Of B.J. Thomas
Year: 2011
Genre:country
Bitrate:mp3,320 kbps
Size:135 MB
Password : nich
Hoster :uploaded.net

Tracklist:
Raindrops Keep Fallin' On My Head
Mighty Clouds Of Joy
Rock & Roll Lullaby
No Love At All
I Just Can't Help Believing
(They Long To Be) Close To You
Hooked On A Feeling
I'm So Lonesome I Could Cry
The Eyes Of A New York Woman
I Can't Help It (If I'm Still In Love With You)
(Hey Won't You Play) Another Somebody Done Somebody Wrong Song
Four Walls
Brown-Eyed Woman
In The Misty Moonlight
Little Green Apples
Light My Fire
Most Of All
Mama
Love Me Tender
Download
pass nich

Offline link? Send me a pm and I'll try to upload it as soon as possible!!!!