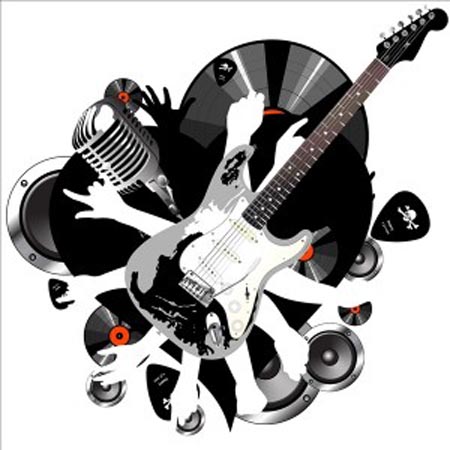 Artist:VA
Album: Singles №1 Rare Country-Band 1980-1990s
Year: 2015
Genre:country
Bitrate:mp3,320 kbps
Size:95 MB
Password : nich
Hoster :uploaded.net

The 80s were a decade of big change for country music. The genre started a bit of a move away from outlaw music and picked up a bit of pop sound, which also allowed many acts to crossover onto stations that played other genres or music. With acts like Exile, Alabama and the Nitty Gritty Dirt Band, country music in the 80s was not only big for crossover success, it was also great for bands..
For me, some of the bands that stand out the most from the rest of the 80s country acts are The Burrito Brothers, Sawyer Brown, S-K-O and S-K-B. Some other really cool bands to come out of the 80s were the Statler Brothers, the Desert Rose Band, Highway 101, the Forrester Sisters, Shenandoah, Confederate Railroad and, one of my personal favorites, Little Texas.
Tracklist:
Atlanta-Burned again last night
Bandana - It's Just Another Heartache
Boy Howdy - They Don't Make 'Em Like That Anymore
Chance - You Could be The Wrong Woman
DESERT ROSE BAND - He's Back and I'm Blue
EXILE - Hang On To Your Heart
Little Texas - My Love
Mcbride & The Ride - Sacred Ground
Ricochet - Daddy's Money
S-K-O-Schuyler,Knobloch and Overstreet-Baby's Got a New Baby
S-K-B-Schuyler,Knobloch & Bickhardt-Those Were the Days, These Are the Nights
Sawyer Brown - Step That Step
The Burrito Brothers-I'm Drinking Canada Dry
Download
pass nich

Offline link? Send me a pm and I'll try to upload it as soon as possible!!!!